WOPR Summit is an immersive hacking conference focused on hardware, software, and wireless technologies.
TBD
Philadelphia, PA
Important Dates
TBD – CFP Opens
TBD – Call for Volunteers
TBD – CFP Closes
TBD – Speaker Announcements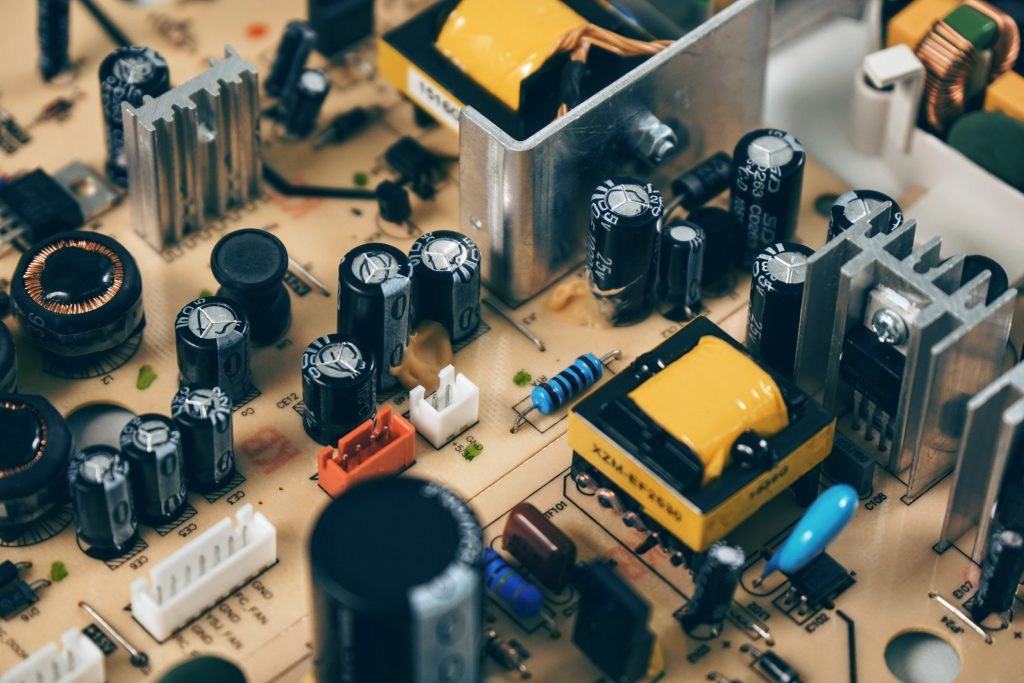 Workshops
WOPR Summit workshops provide an immersive hands-on learning experience for attendees. Workshops include hacking hardware, software, and wireless.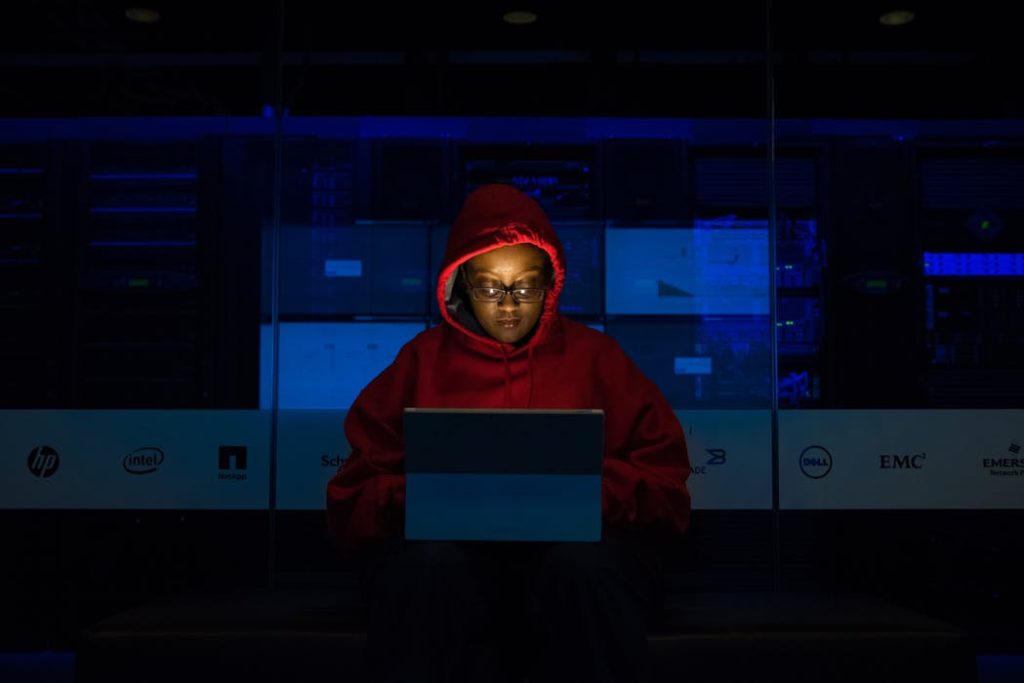 Contests
By participating in a variety of contests, attendees can put their skills to the test and also learn new skills. Everyone is encouraged to participate. This is also a great way to meet people!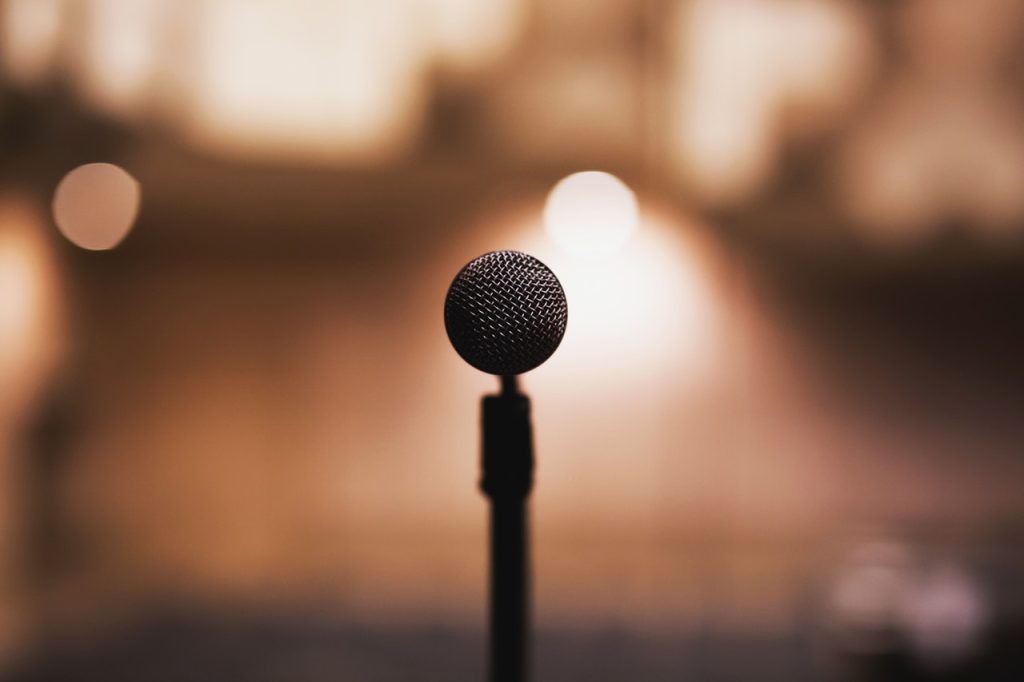 Talks
Topics include offensive and defensive security, building devices, and other topics in the realm of building and breaking hardware, software, and wireless. Talks will not be recorded.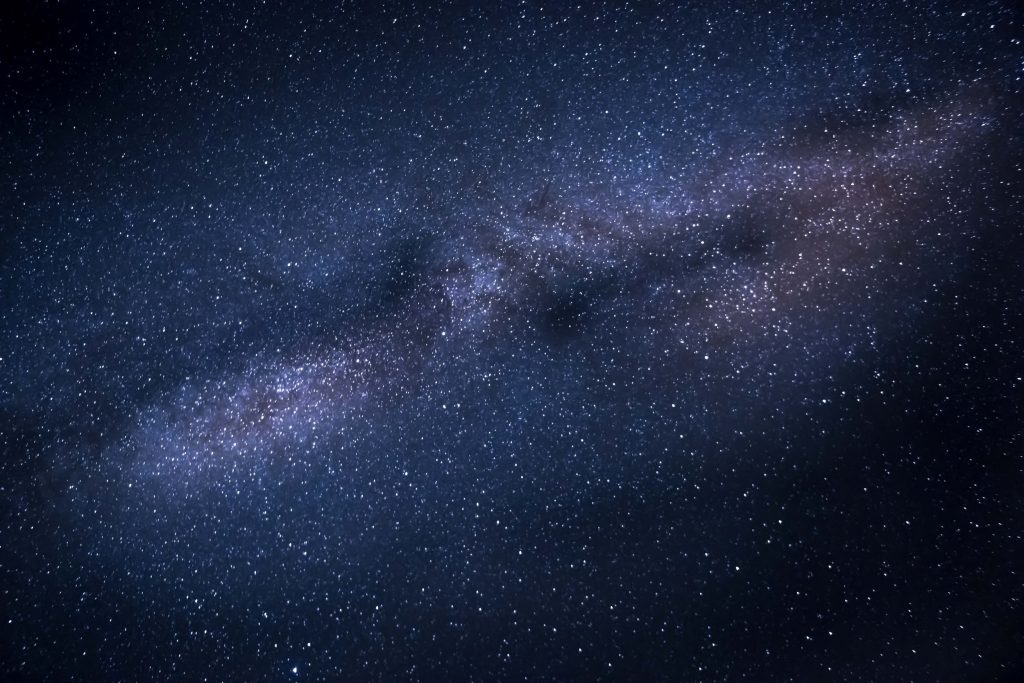 Hacker Space
Our chillout room is a hacker space. It's all about community, collaboration, inspire, hack, break, make, share, learn, teach, eat, hang out, have fun!